27 Jul 2016
A buying advisory: yacht financing
FS
The categorisation of yacht financing as 'high risk' by increasingly regulated banks, and the inclination of clients to build bigger, sees private banks best placed for yacht lending activity. We dip our toes into this multifaceted sector to ascertain what the benefits are for a buyer of using finance. Superyacht Buyer speaks to Chrystelle Cavernes of Societe Generale Private Banking, Leon Batchelor of Arc&Co and Bob Atkinson of B Capital Partners LLP.
Under what circumstances would a buyer of a new build or secondhand yacht benefit from using finance?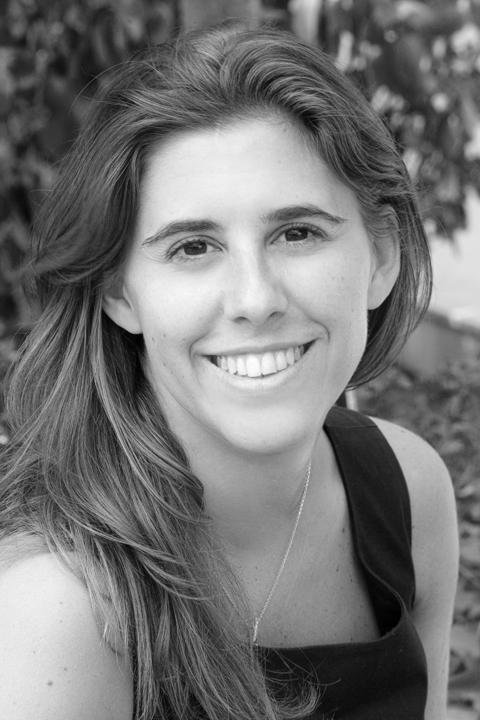 Chrystelle Cavernes
CC: When buyers wish to start the process of building a megayacht, they need to consider a minimum period of two years to a maximum of five years until the delivery of the yacht.
Financing the acquisition during this phase allows them to enjoy all the benefits of the returns or income they may be receiving on their financial assets without tying up working capital in what can be a rapidly depreciating asset. This allows for increased financing flexibility to respond to opportunities in the market and/or invest in other value-adding aspects of their business. Financing can also allow buyers to benefit from today's very low interest rates and accurately plan for their finance payments in advance, helping to simplify their budgeting process.
It is also important that the private banker plays the role of conductor to oversee the transaction, assesses the buyer's needs and liaises with all the other parties involved in the process. The private banker's goal is to build a trusting business relationship with final buyers and help them to develop asset-management synergies.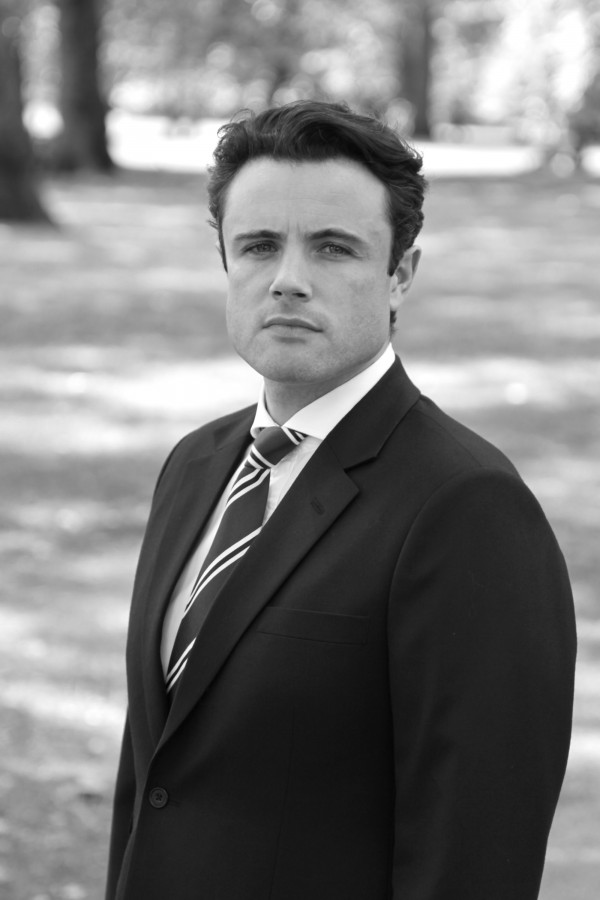 Leon Batchelor
LB: Today's superyacht finance leverage is at an average of 50 per cent. As a result, we find that in the majority of cases, clients leverage their superyachts in order to maximise their return on capital. If one can borrow at between three per cent and five per cent, but make north of 10 per cent on their capital, the business case speaks for itself. Furthermore, the compound effects of the return on capital over a five-year loan term really magnify this argument. In some cases, when we work with clients from the emerging markets who make in excess of 20 per cent return on their money, often the returns pay for the yacht by year three of the loan.
Looking at the more conservative end of the return scale, by using finance one is hedging against the depreciation of the asset and therefore mitigating the reduction in value over time.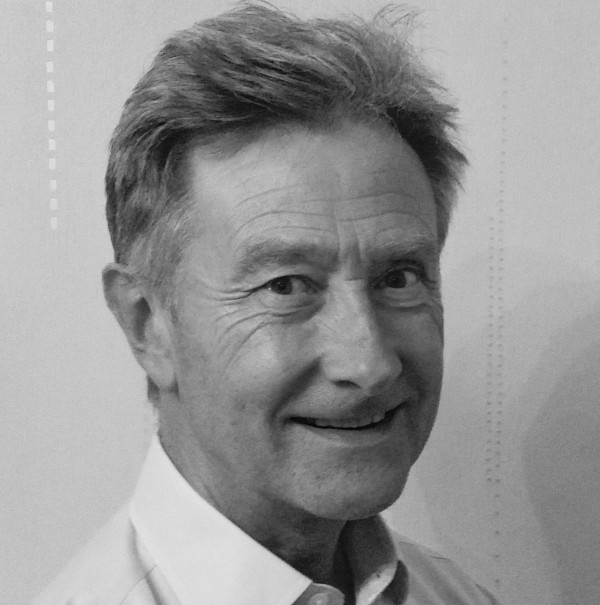 Bob Atkinson
BA: This is a regular question, and buyers of new or pre-owned yachts can invariably benefit from using finance to reduce
the amount of capital that they invest in
the yacht and use their resources more effectively. This helps to ensure they retain a level of liquidity that they are comfortable with. The buyer's funds will already be invested, and time and thought will have gone into the investment selection process for income generation and capital growth/ capital protection. The yacht buyer does not have to give up the investment returns that would be expected to create a positive cash flow. You can have both!
The yacht should provide experiences, enjoyment and memories, and there will be costs associated with the purchase and ongoing operation. It makes sense to retain your positive investment's returns and borrow to buy the yacht rather than losing all the investment return and incurring the costs of ownership.
Retaining the investments and liquidity provides the opportunity to still take advantage of future business ventures or projects, and this helps the buyer maintain a wider set of options and future security.
Profile links
Superyacht Buyer was delivered as part of The Superyacht Owner in Q4 of 2015. To download a pdf of our Pilot Edition of the Superyacht Buyer click here.